Pandemos Mistress Directory has created a Forum. A BDSM Community group that is free for all to join. This is a place where professionals, along with new and existing members of the BDSM Community can come together to discuss anything.
Mistresses can post news and updates and clients can share their experiences, follow members and chat with each other. Any member can start a discussion and join in.
​
As this is a new Forum it will take time for the wider Community to get involved so be patient whilst we work hard getting members to join.
​
For instructions on how to join please see below.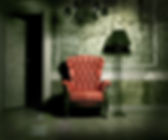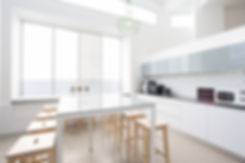 Joining is FREE and simple, simply click on our 'more' menu on the top right hand side of our Menu bar and click Forum. Here you will be asked to sign up - a simple email address and password. This will then be approved and you will be able to set up your account, follow and chat with other members, join in on discussion posts, add your own posts, comment and like others and see what's going on near you.
The links for T&C's, Privacy Policy are below.
​
​
Whilst this Forum is for the Community - any harassment of any member will result in instant deletion of account.